About Us
Millswood Engineering is a small electrical & electronic engineering company located in Adelaide, South Australia.
Our mission is to make innovative and meticulously engineered products, principally for the Unmanned Aircraft System (UAS) market. To date we have focussed our efforts on UAV power and safety systems. All Millswood Engineering products are designed and tested in Australia.
Millswood Engineering is a Pty Ltd company registered in Australia. Our ABN is 26 806 717 390.
Sub-contract electronics design
We have expertise in analog & digital electronics, printed circuit-board design and embedded software. Previous projects include:
Hydrawise: electrical engineering consulting and design review.
Volo systems: development of LED board, development of high-quality Power Distribution Board.
elmTEK: development of a GNSS-based personnel/equipment/vehicle tracking system for emergency services.
Icarus Devices: development of a Bluetooth-enabled high voltage power pack for IFR pilot training goggles.
RAAF Air Warfare Centre Woomera: sub-contract electronics engineering for legacy hardware risk management.
Applied Physics Laboratory, UW: custom Failsafe firmware for control and recovery of AUV (Autonomous Underwater Vehicle).
Currawong Engineering: ECU (Engine Control Unit) consulting.
Please contact us to discuss your project.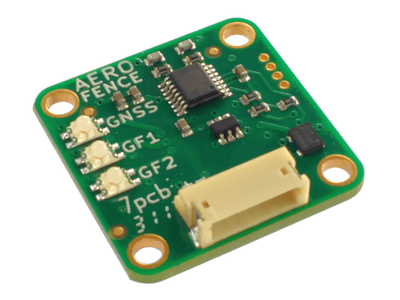 Aerofence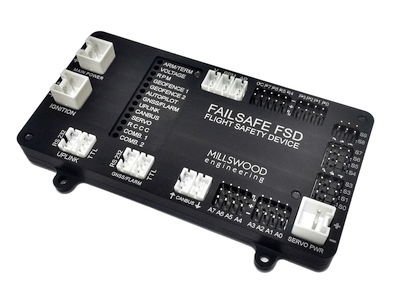 Failsafe FSD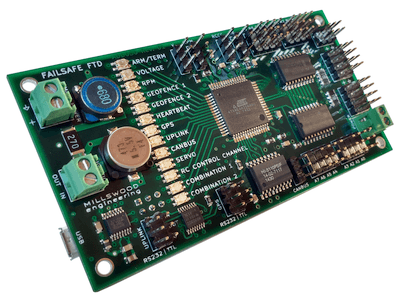 Failsafe FTD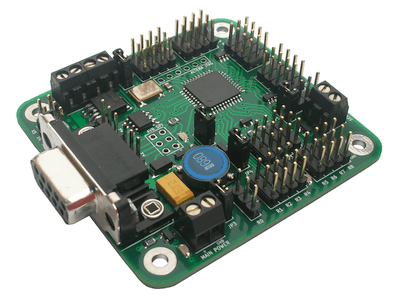 Failsafe v2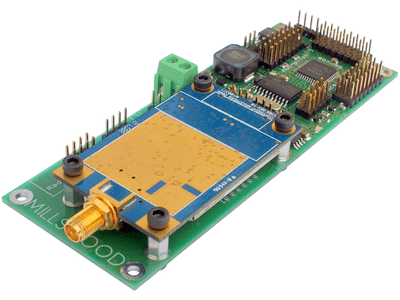 Failsafe Device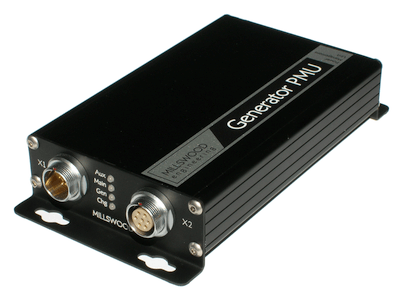 500W PMU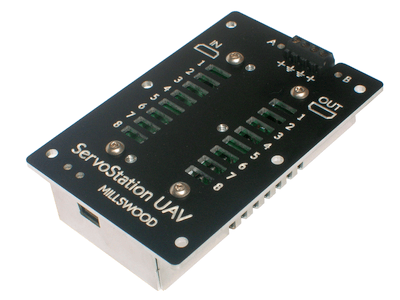 ServoStation UAV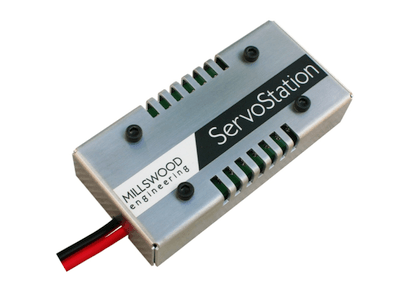 ServoStation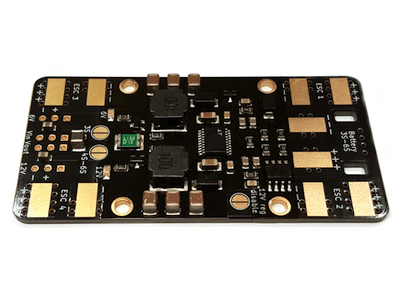 Volo "The Power"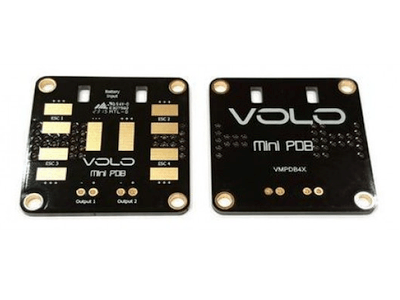 Volo mini PDB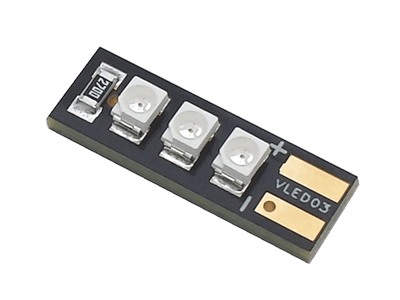 Volo LED board