Purchasing
US & Canada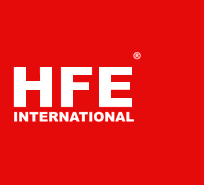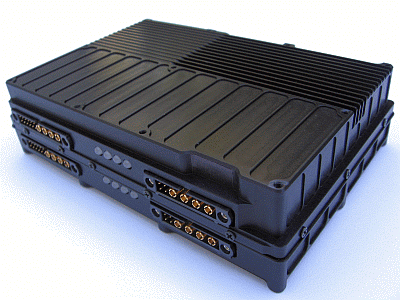 250W PMU
Engines, engine electronics and sensors, air filters, fuel systems, servos and generators.
HFE International is located in Tucson, Arizona.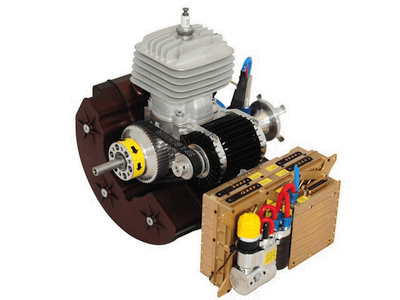 Currawong Engineering
engine/generator package
UAV engines, Electronic Fuel Injection (EFI), CAN based sensors and actuators (ESCs and Servos), generators and power conditioning electronics.
Power4Flight is located in Hood River, Oregon.
Europe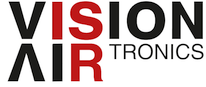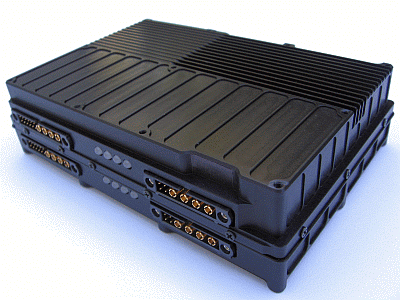 250W PMU
900W PDU
1700W GCU
Power Combiner
DC Power Supply
Remotely Piloted Aircraft Systems and Sub-Systems, ISR Solutions and Courses, System Integration, Simulation Systems and Training.
VISIONAIRtronics is located in Illmitz, Austria.
Australia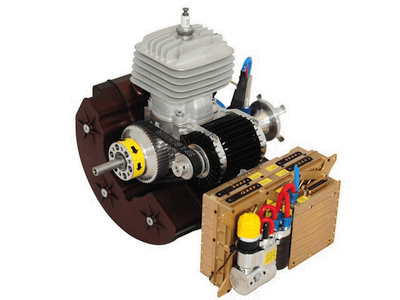 Currawong Engineering
engine/generator package
UAV engine systems, servos, ESCs, CNC machining and engineering services.
Currawong Engineering is located in Hobart, Tasmania.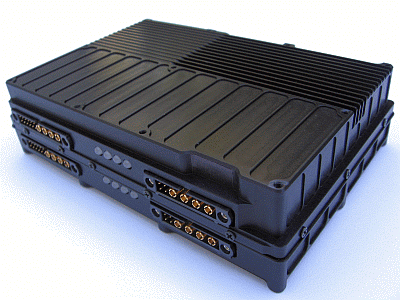 250W PMU
Power Combiner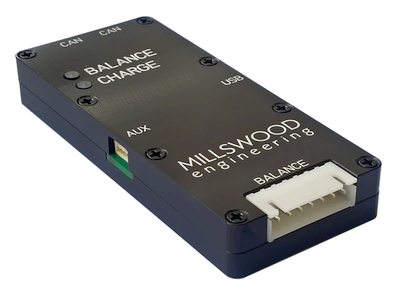 Battery Balancer
DC Power Supply
UAV generators. UAV power management. Sub-contract electronics design.
Millswood Engineering is located in Adelaide, South Australia.